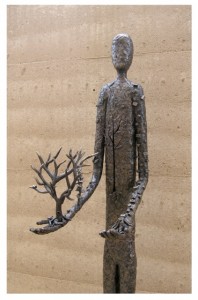 Northern Lights

March 1-  May 5,  2013
Bundoora Homestead Art Centre
7-27 Snake Gully Drive
Bundoora, Victoria Australia
Tel: (03) 9496 1060
http://www.bundoorahomestead.com/exhibition/northern-lights
Northern Lights celebrates the creative wealth of women artists in the northern suburbs of Melbourne.  The exhibition features paintings, sculpture, photography, printmaking, tapestry, installation, video and new media.
Northern Lights are a reference to the natural light phenomena, aurora borealis that causes energetically charged particles to collide with the Earth's atmosphere resulting in a brilliantly colourful and ever-changing sky.  Just as the aurora borealis has a vast range of colourful, energetic and sublime effects, the same is true of the artwork produced by the artists in this exhibition.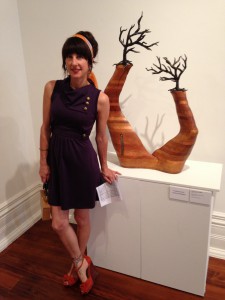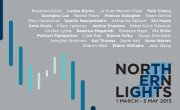 ……………………………………………………………………………………………………………………………………………………………………..